Storage Space in Odyssey Minivan
The Odyssey has an incredible amount of storage space. We started transporting the Christmas lights from storage to the house this week.
The 2018 Odyssey has 144.9 cubic feet of storage. A 2018 Chevy Suburban has 121 cubic feet of storage. The van really is amazing for storage when you take all the seats out.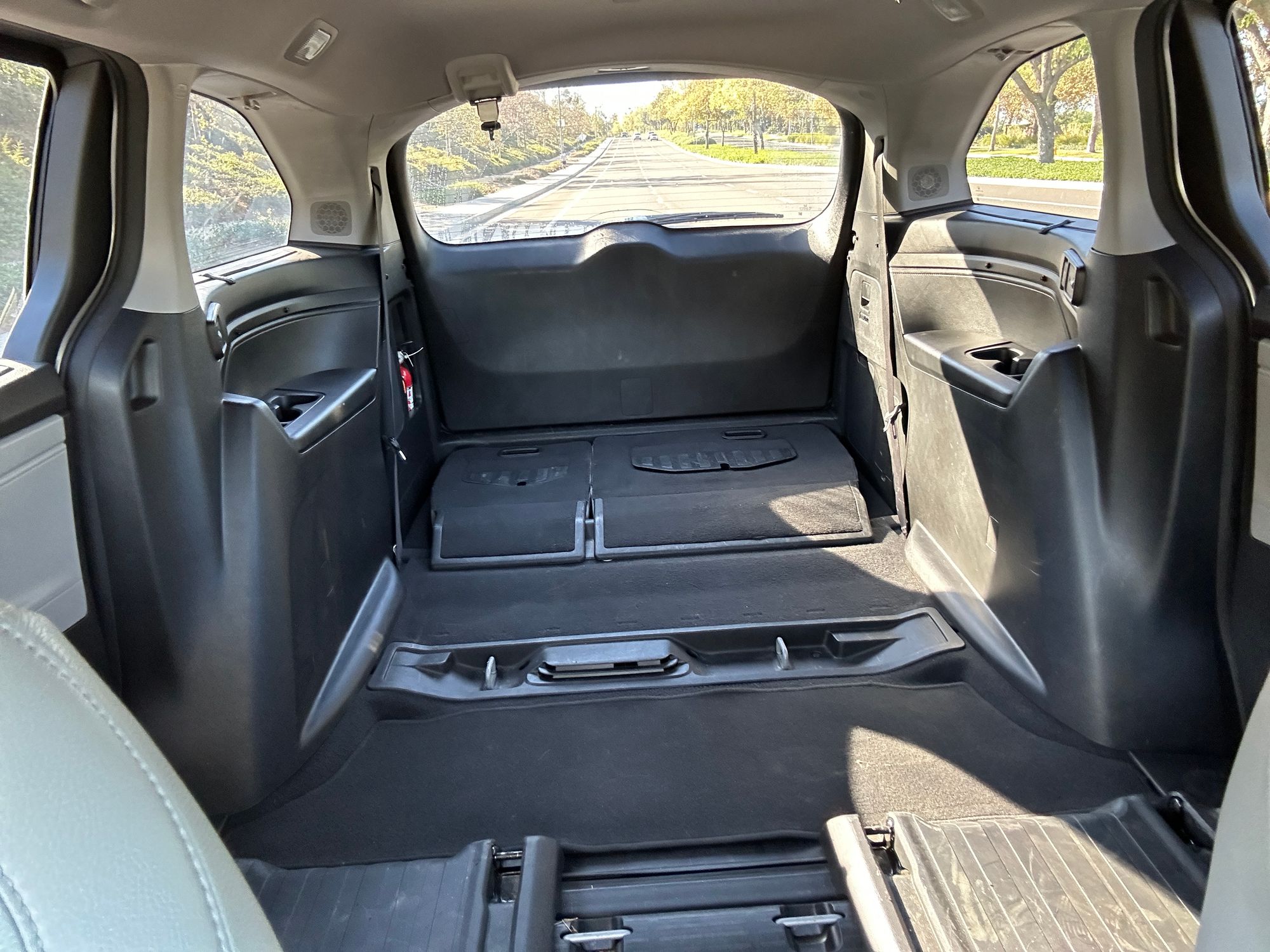 << Previous Post Next Post >>