Review: Prana Convertible Pants
Prana Convertible pants available at REI.
I have two pairs of these pants and have been happy with them for about 5 years.
Pros:
They can switch from pants to shorts and back.
The zipper mechanism for adding the pants on is easy to use.
They have a built-in belt type mechanism with no metal. So they can get through metal detectors at airports farily easily.
The cargo extra pockets have zippers to keep things locked in place. This is great at amusement parks.
The fabric holds up well and you can wear them multiple times on a trip without having to wash them.
Cons:
People without a refined fashion sense think they are ridiculous.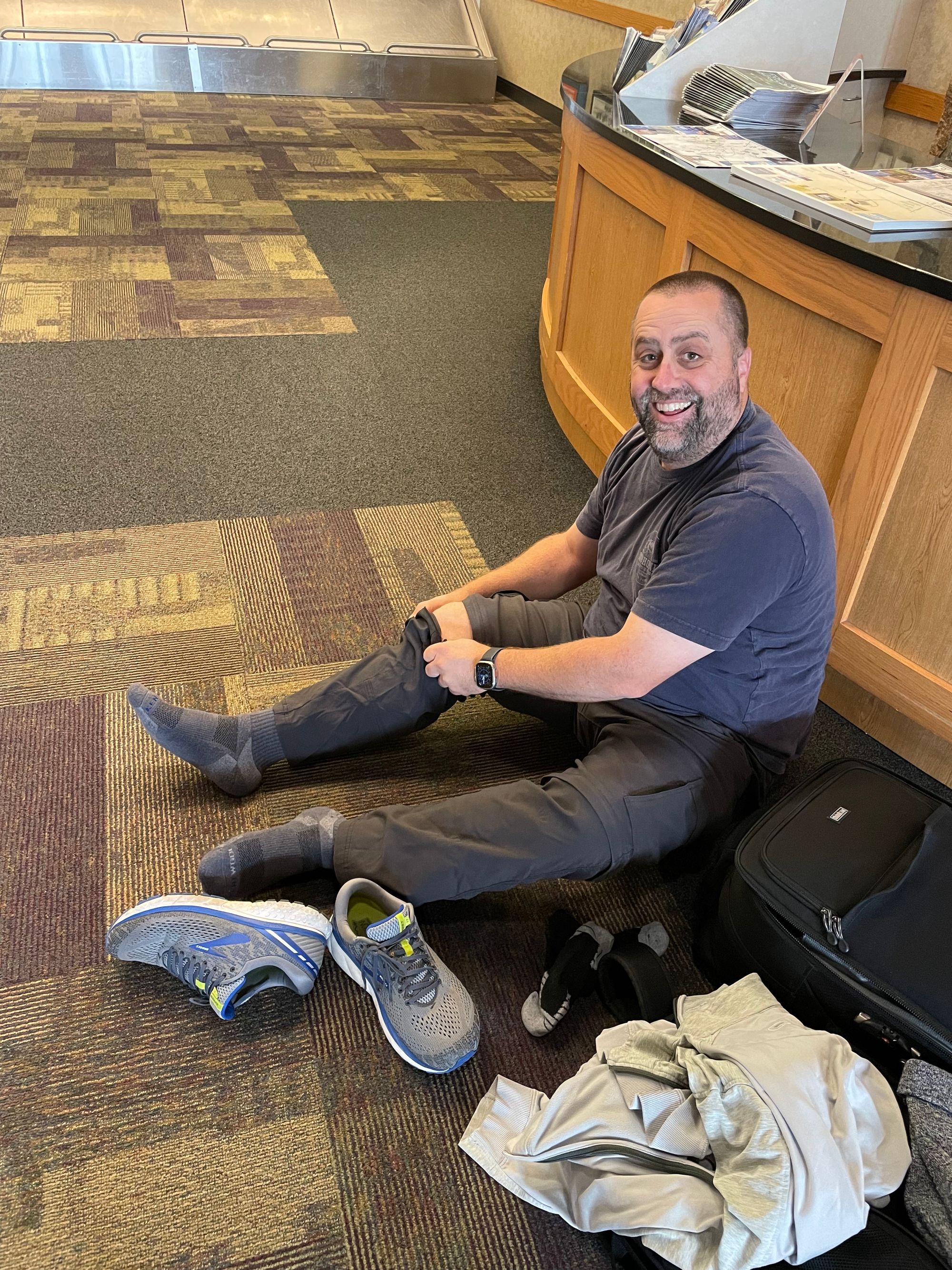 Review: 4/5
<< Previous Post Next Post >>