Review: Mr. Willowby's Christmas Tree
This book is one of our favorites to read in December. The premise is that Mr. Willowby has bought a Christmas tree but it is too tall for his room. So to fix the problem he chops off the top of the tree. The tree then magically looks fine and he throws out the part he chops off and then someone finds it and uses it as their tree, it is too tall again so they chop more off the top, throw it out, etc.
Obviously this wouldn't actually work. So something magical is happening with this tree. When you chop the top of a Christmas tree off, the part that remains doesn't form a nice point at the top and look like a christmas tree anymore. But also there are talking animals and other non-realistic things happening in this book.
The rhymes and meter make it a fun book to read aloud. But the pages with the rabbits are the weakest point of the book and the rhymes. See below for example.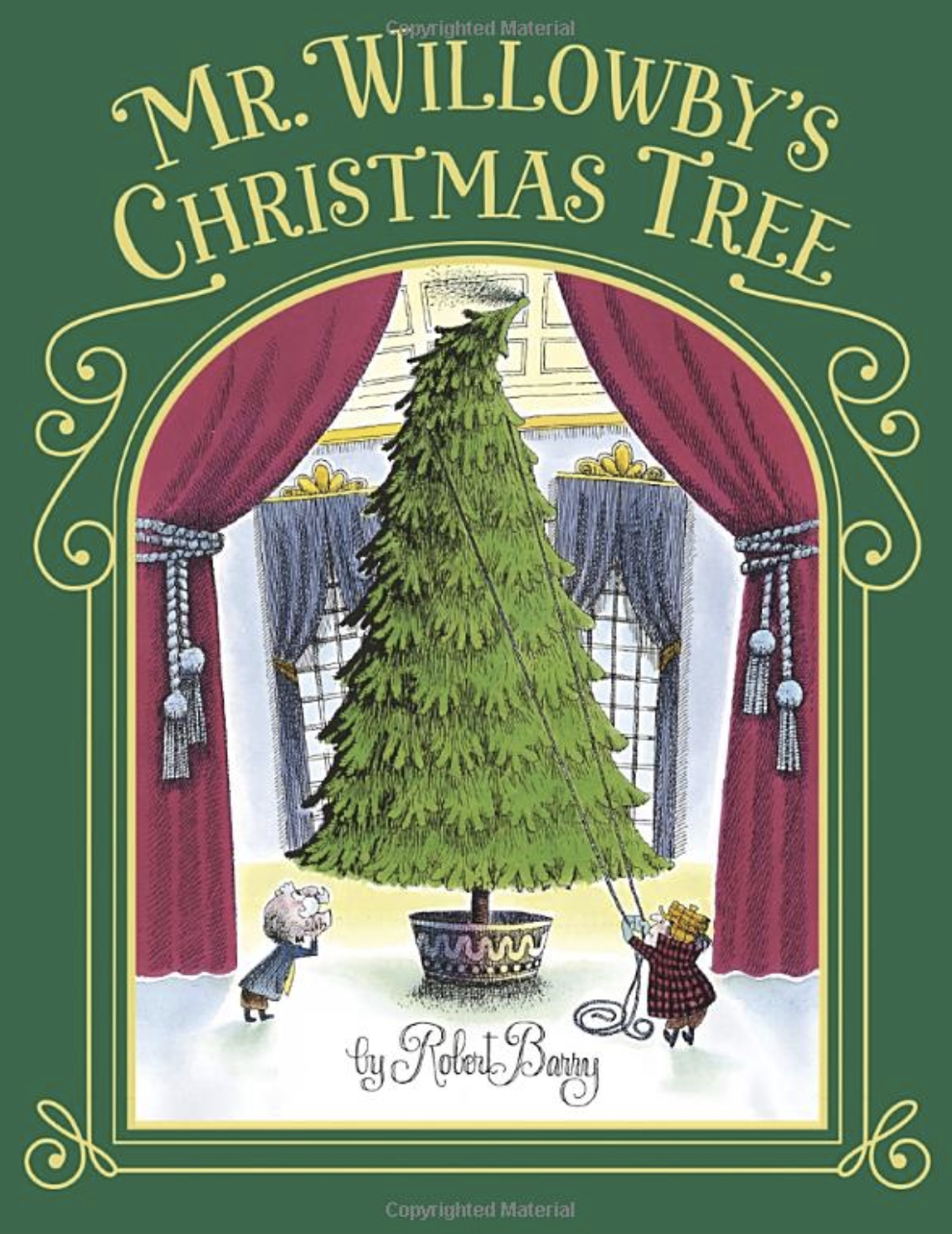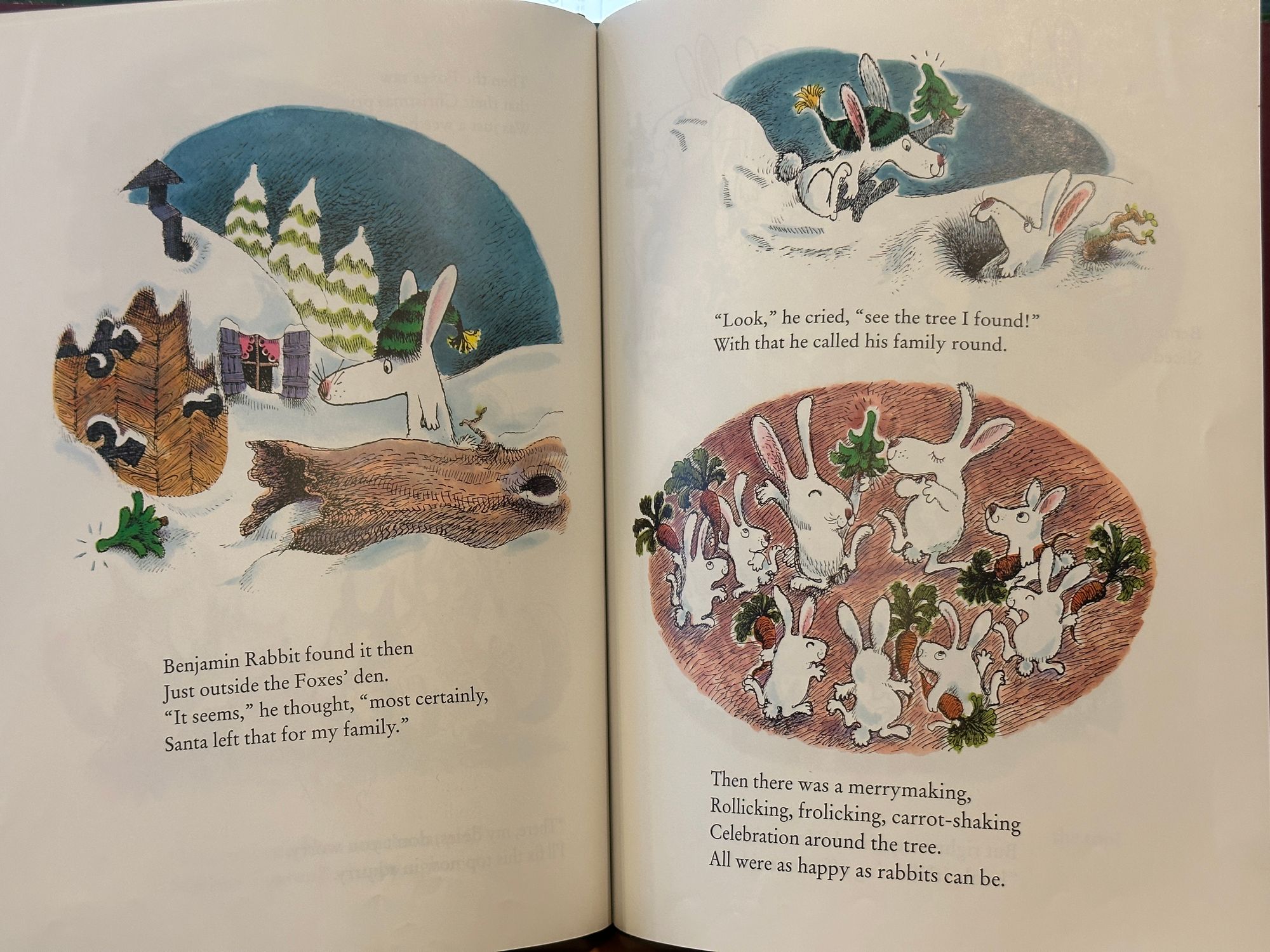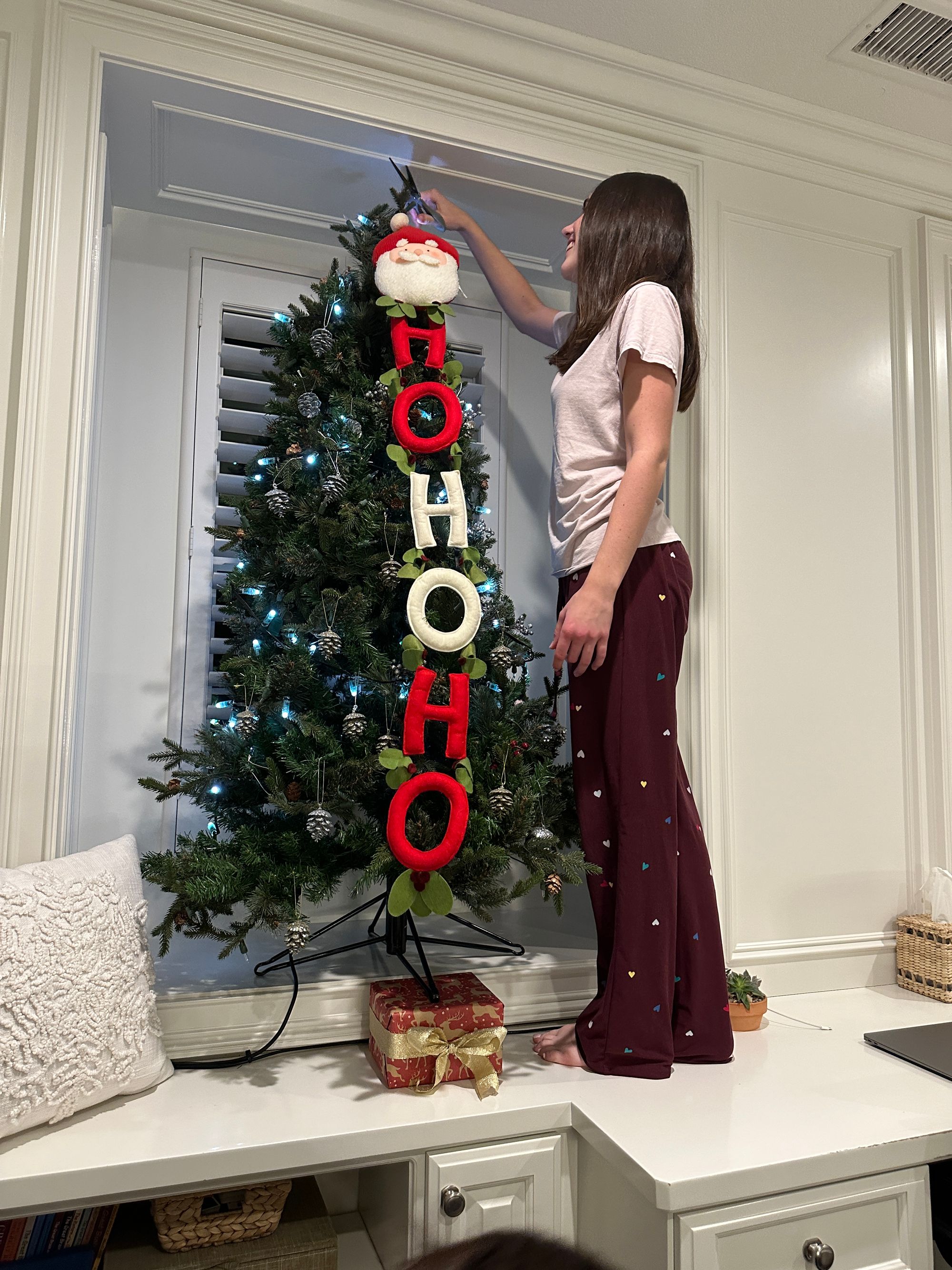 << Previous Post Next Post >>