Review: Laguna Niguel Christmas Parade
I have gone to the Laguna Niguel Christmas Parade for a few years. I go because the kids are in the marching band but it is actually a nice parade. Even though almost every parade entry has something to do with Christmas they officially call it a "Holiday" parade.
The last few years have started with a few fly-bys from some airplanes in formation. And there are a few car groups that participate every year. The DeLorean cars all driving by are a unique attraction.
Parking isn't too bad and it is easy to find a good spot in the front row if you are willing to walk a few hundred yards. I prefer to sit away from the official announcers because they talk over the bands playing which is annoying.
Review of parade: 7/10
Review of SJHHS band: 10/10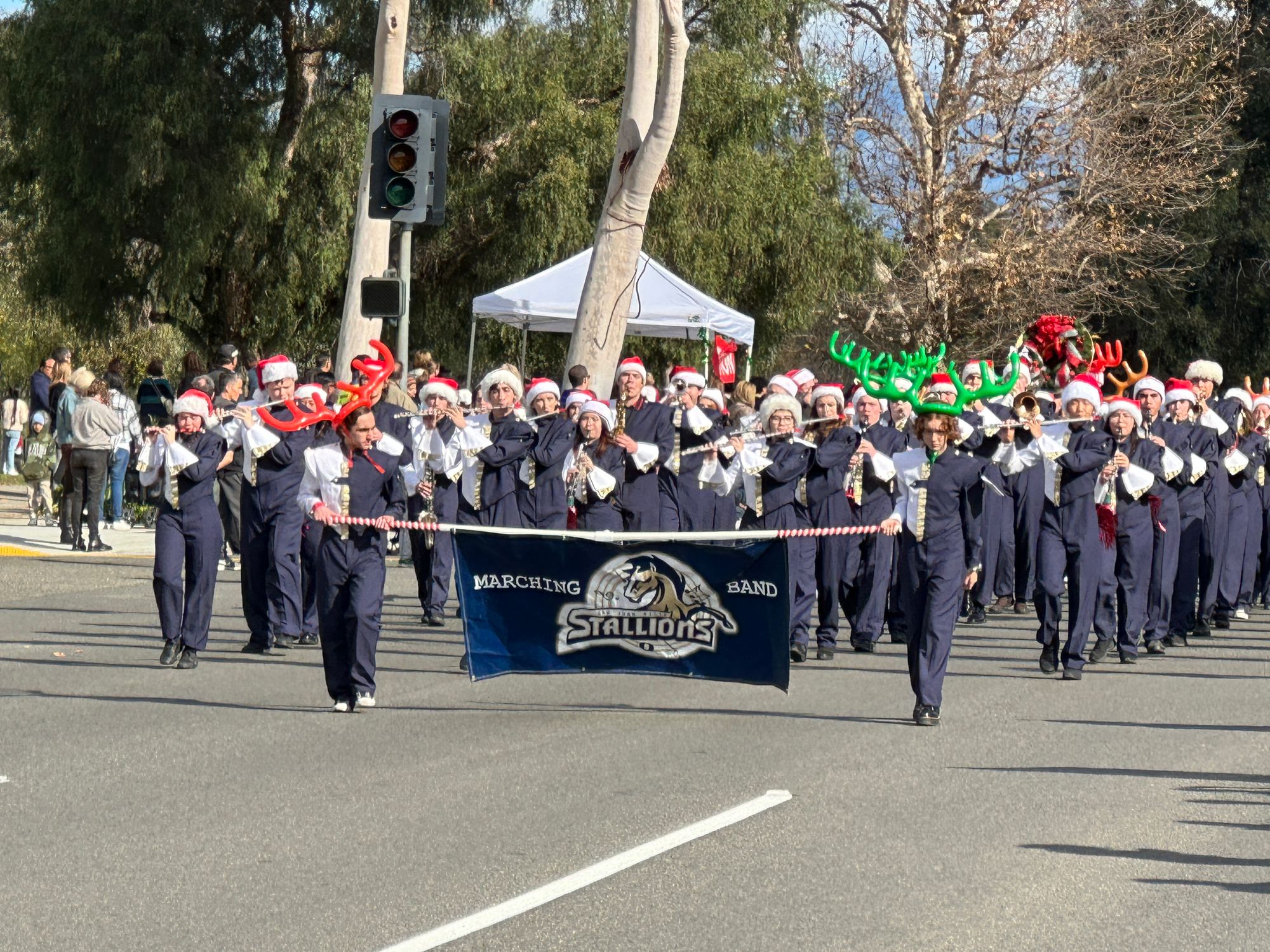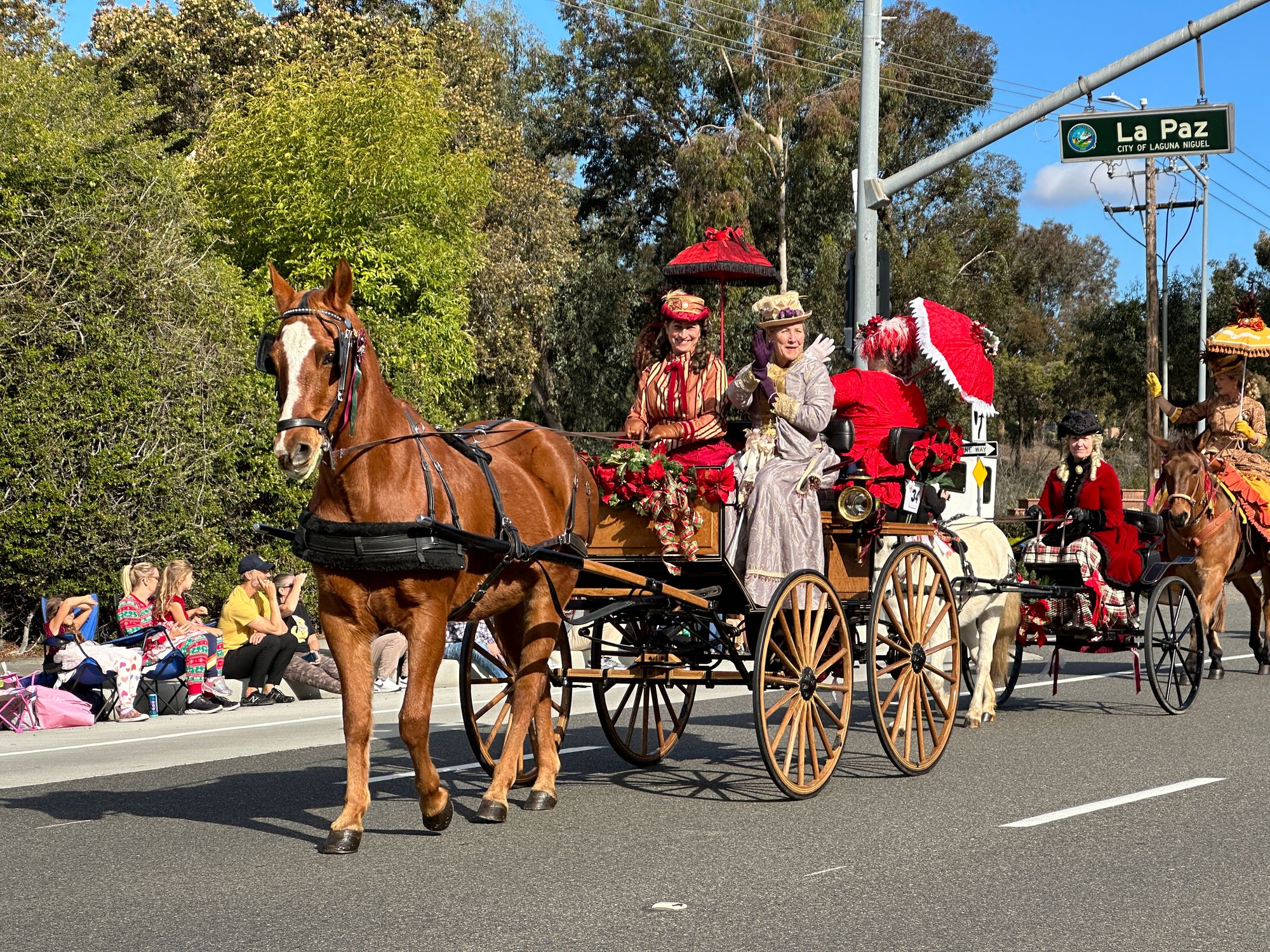 << Previous Post Next Post >>