People voting on the light show
People can scan a QR code in the front yard and then vote on the next song they see on the light show on the house this year. They pick Danger Zone from Top Gun over and over and over.
It is definitely not a favorite for anyone who lives here though.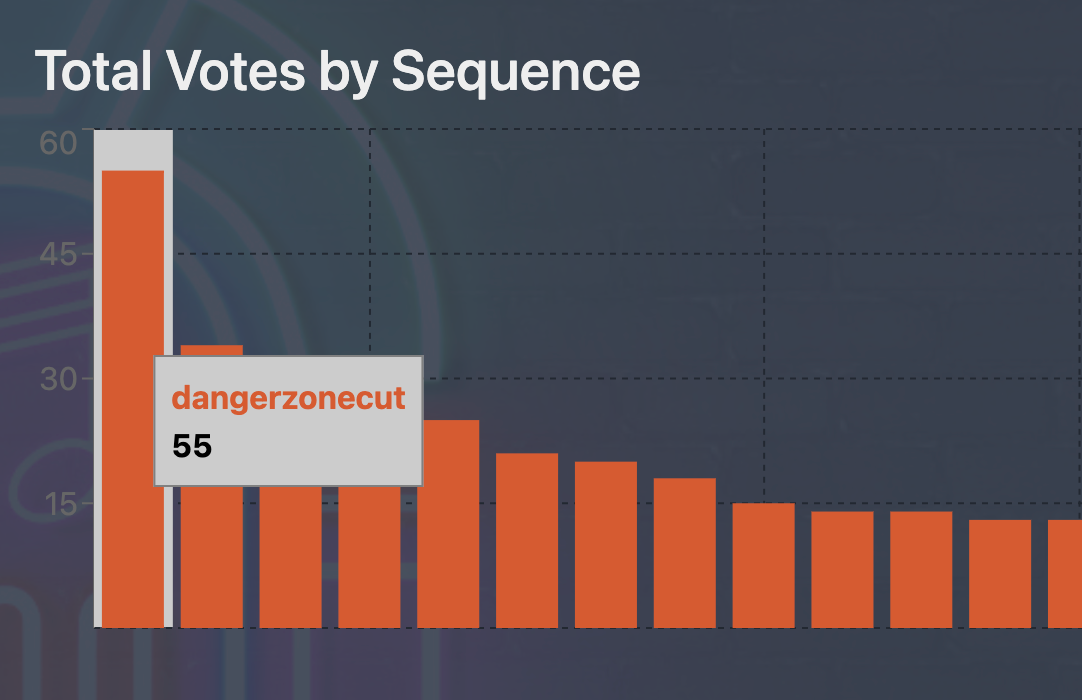 << Previous Post Next Post >>