Greetings From Opelika, Alabama
Many missionaries send a weekly email home with details about what happened on their mission during the week.
Before Eddie left he told us he wasn't going to be doing that. I threatened that I was going to make up a weekly email based on my guess or imagination of what I thought he would be doing.
Depending on the exact date he comes home he has been gone for just about 1/3 of his 2 years. Most of his time has been spent in Opelika, Alabama. He teaches almost always in spanish. He sent some photos recently.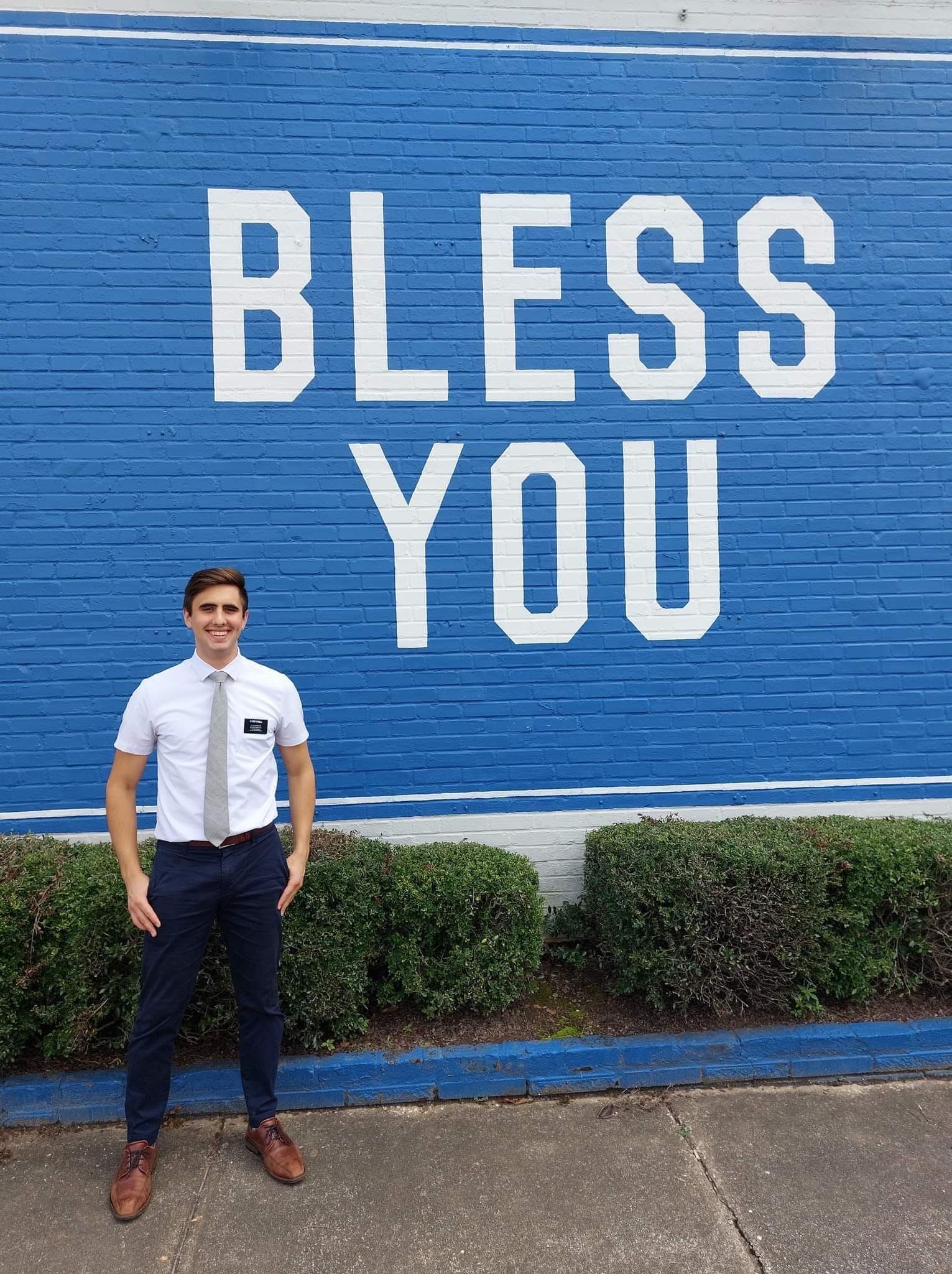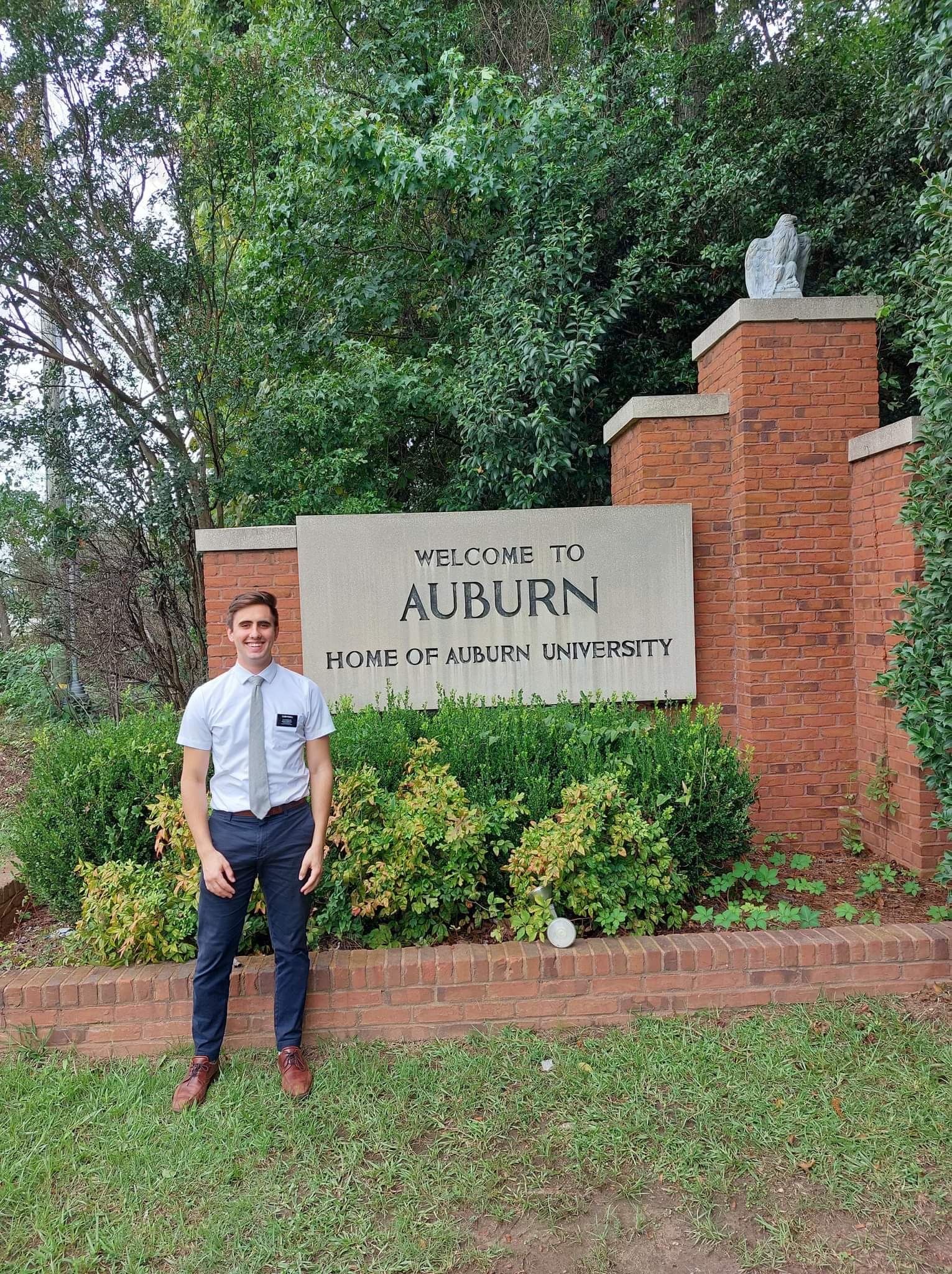 << Previous Post Next Post >>