Del Mar Highlands Christmas Decorations
My friend Bruce has been designing and decorating the Del Mar Highlands for a few years. The boys helped him design the synchronized RGB LED lights on the surfboard tree there.
Last year the igloo decoration was destroyed by arson. This year he designed a snow globe to take its place. It turned out great.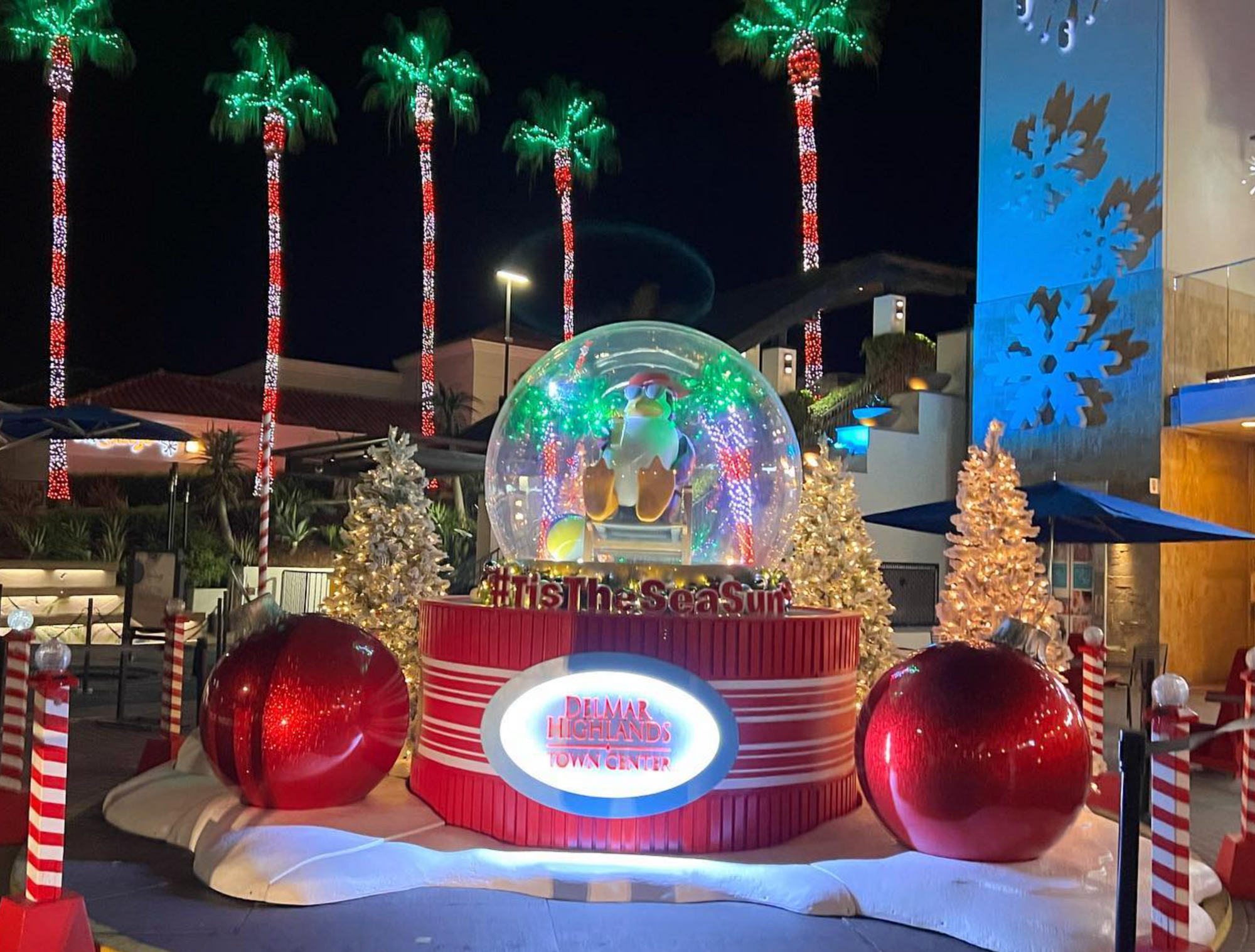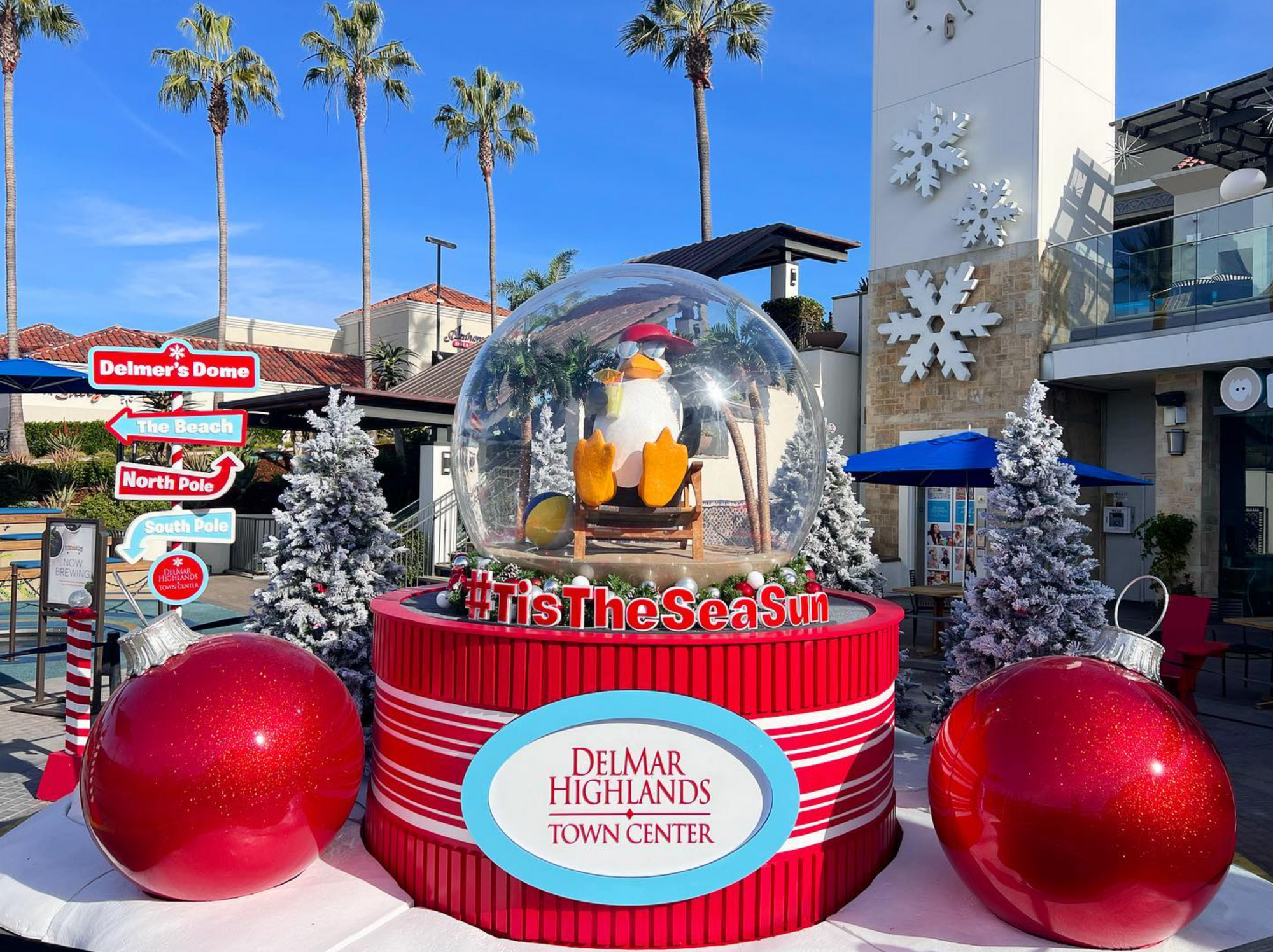 << Previous Post Next Post >>