I check these out once a day.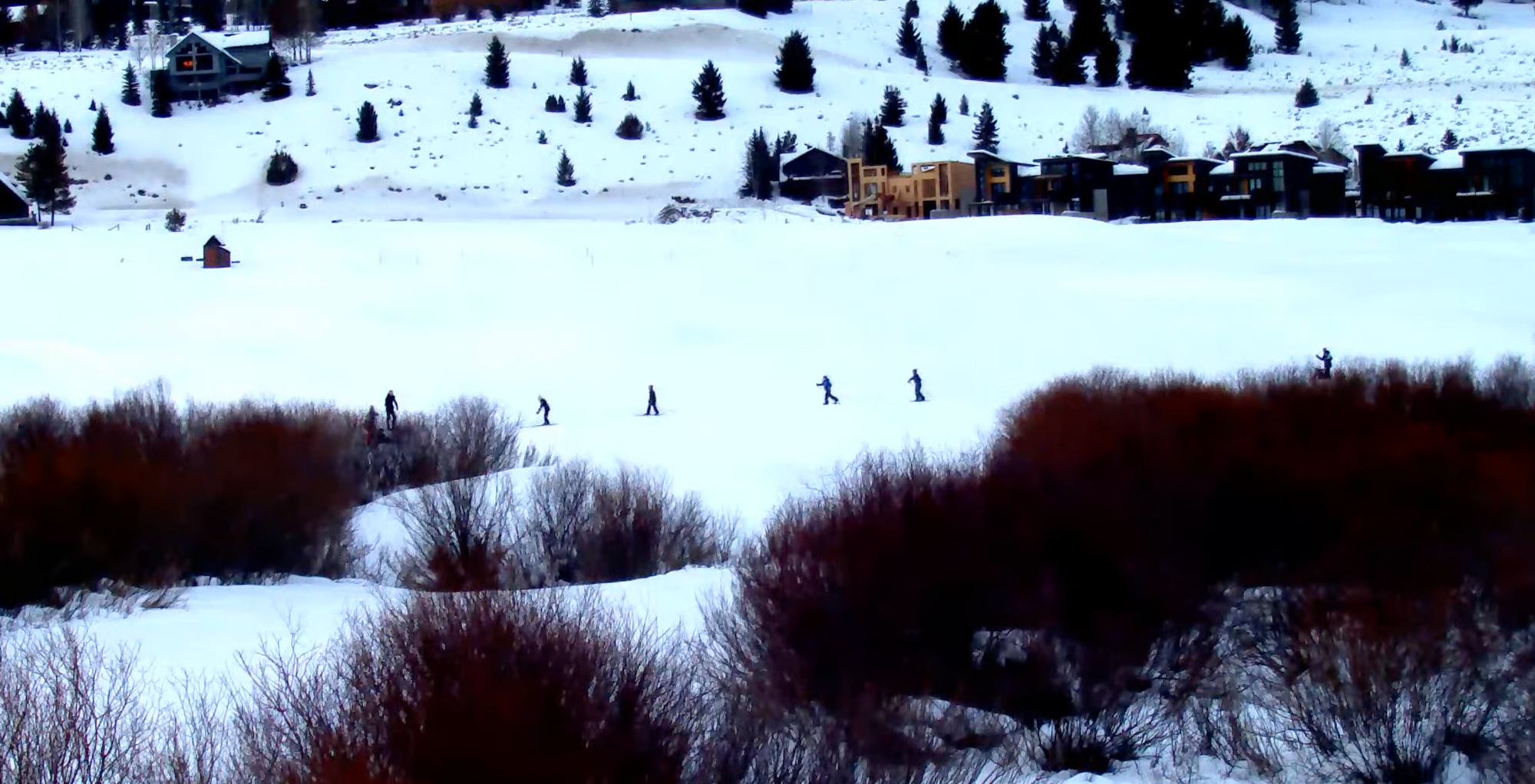 Moonlight Basin Cam Nice view of Lone Peak and Fan Mountain.
Snow stake cams if you scroll to the bottom you can see the Andesite cam and the Headwaters cam.
And maybe my favorite, Madison Base Cam. This one is unlisted now on Youtube but I have had it bookmarked a long time. I hope they don't remove it.
<< Previous Post Next Post >>